Get a
FREE Vitamin C Serum
by sending us a short video review of your ViolaSkin Products!
STEP 2:
Record your video review (Must be 20-50 seconds long)
We suggest you ask a friend or family member to record you…
VIDEO REQUIREMENTS
TO QUALIFY FOR THE FREE PRODUCT, YOU MUST INCLUDE
THE FOLLOWING 7 ELEMENTS IN YOUR VIDEO:
1.) Mention our company name: ViolaSkin
2.) Clearly show Your Face and Our Product
3.) Mention what ViolaSkin product you are using and what it does.
4.) How has the product benefited you.
5.) Why you love the product?
6.) Would you recommend it to anyone?
7.) Review both Our Product and Your Shopping Experience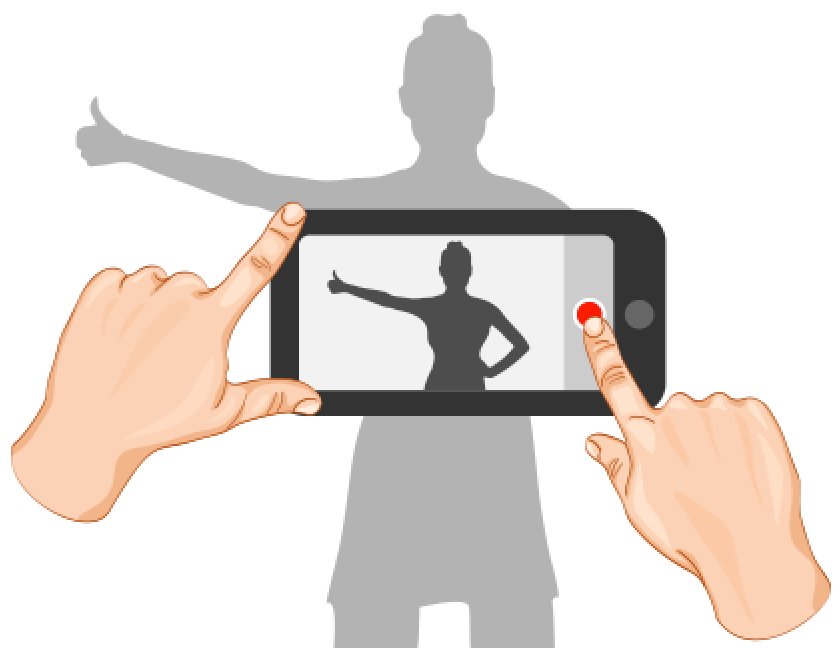 STEP 3:
Email us your video
(From the device your recorded it on)
USE SUBJECT LINE:
ViolaSkin Video Review.
SEND YOUR VIDEO TO: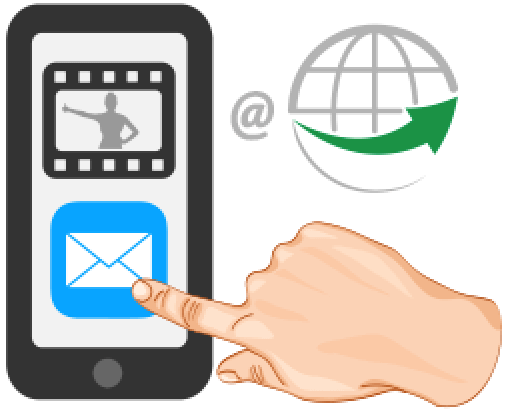 Get A Free Vitamin C Serum By Sending Us A
Short Video Review Of Your ViolaSkin Products!